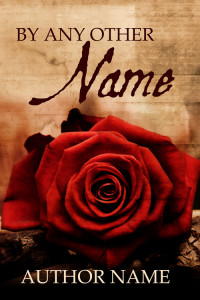 You can currently get 15% off any pre-made cover with the coupon code vetbill–use when checking out.  (Feel free to buy now to reserve a cover and have me customize it later.)  Obviously, I have a vet bill, plus one coming up next month. 😉
There are also a couple of new pre-mades from my last bout of insomnia–some historical and romancey ones. Have a look!
As most know, I am also a writer in addition to all you see here and I'm the co-founder of The Evil League of Evil Writers. I've started a new series of blog posts there on self-publishing basics. They post every other Monday.
Thus far:
The second part of Hiring An Editor will be posted in two weeks. After that, I'll be covering hiring a cover artist, ebook distributors, choosing a printer, and probably some basic promo advice.
You'll find the complete list of posts under this tag.
Because of a slew of bad things in April (deaths in the family) and New Doctor Stuff, April was a very slow work month; I'm currently in catch up mode. At the moment, editing is booked until mid-to-late May, however I only have two covers in progress. I am taking on new design jobs, including covers, interior layout, and websites, along with ebook formatting.