I can take on new work!
I'm pre-booked for editing this year so if you have tight deadlines with that, please check in before hiring as I see how that schedule firms up throughout the year. The soonest spot I have available is March for edits.
Graphics and formatting can be booked any time. I'm definitely available in February and March for both.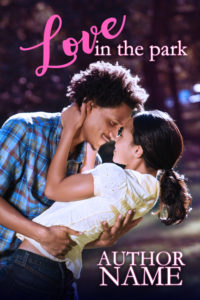 There were some new premades added a few months ago to the shop. I realize last time I swore I wasn't going to do any more (again, 99% of my clients are great, but the 1% who aren't are people who bought premades), but they give me a chance to try new genres and new things, and I might make a few more. The prices of some of them might go up if they take more work–right now they're capped at $69 but we'll see.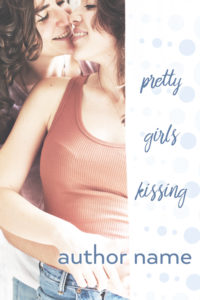 Otherwise, I am basically just ACTIVELY seeking new work. I have a very old dog who I love more than anything in this world now requiring almost $300 in meds/supplements, which doesn't include her food or vet visits. I've been balancing on absolutely nothing and it's abundantly clear I need a third job, but I don't want to leave her alone for extended periods of time (Saturday while I was volunteering for a few hours, I came home to find her stuck behind some things with no idea how long she'd been there–it was upsetting for her and for me). Which is all to say, if you know someone who needs graphics work, please point them my way in the next few months so I don't have to sell panties on the internet.